Pelosi says attack on husband made her consider staying on as Democratic leader
Nancy Pelosi, House Speaker of the House, spoke candidly to print reporters about her husband's assault. She called it "survivor's guilt" and decided to resign as Democratic leader.
Pelosi said that the attack on Paul Pelosi at their California home, which authorities believe was politically motivated, "if anything it made me think about sticking around."
She continued, "No, it had an opposite effect." "I couldn't give them that pleasure."
Pelosi ended her time as speaker and announced it to her colleagues in a dramatic floor speech on Thursday. Pelosi will still be a member of Congress in her San Francisco District.
"I have been willing to leave for some time," she said to reporters from the Washington Post. "Because there's things I want. I enjoy singing and dancing. There is a life beyond this world, right?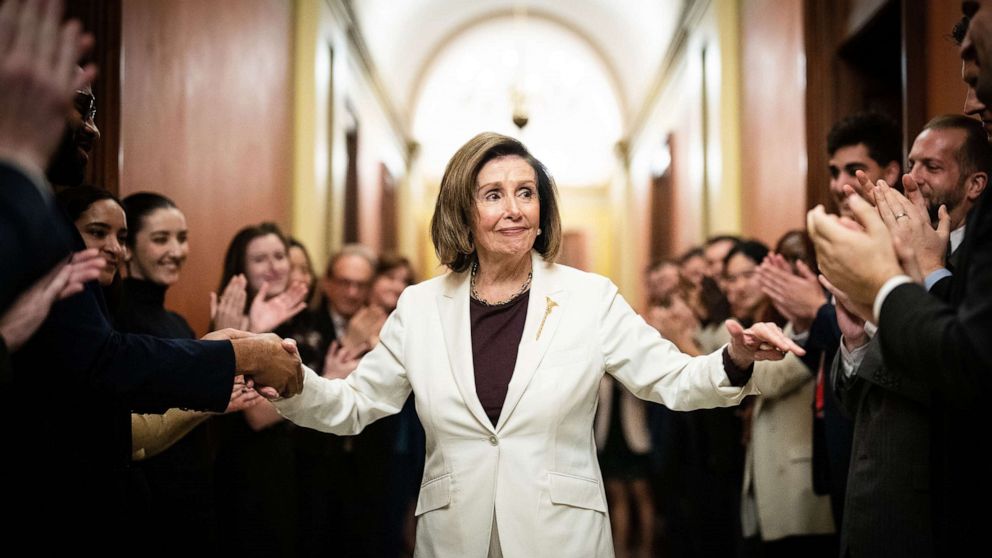 Pelosi (82) is the first woman and only woman ever elected speaker. She has been a leader of four presidential campaigns for the Democratic Party and is well-respected for her legislative skills and fundraising abilities.
She walked onto the House floor on Thursday, dressed in a suffragist white pantsuit, to deliver her farewell speech.
"I feel balanced about everything," she said to the reporters. She said that she didn't feel disappointed about not being in a leadership role.
Pelosi stated that she would not endorse anyone when asked who will succeed her. Hakeem Jeffries of New York officially announced his candidacy for Democratic leader. Pelosi issued a statement after Jeffries' announcement, saluting Jeffries and Reps. Katherine Clark, as well as Pete Aguilar for taking on leadership positions within the party.
Pelosi spoke out about the future of Democratic Party.
She said, "They will have a vision, they'll have a plan."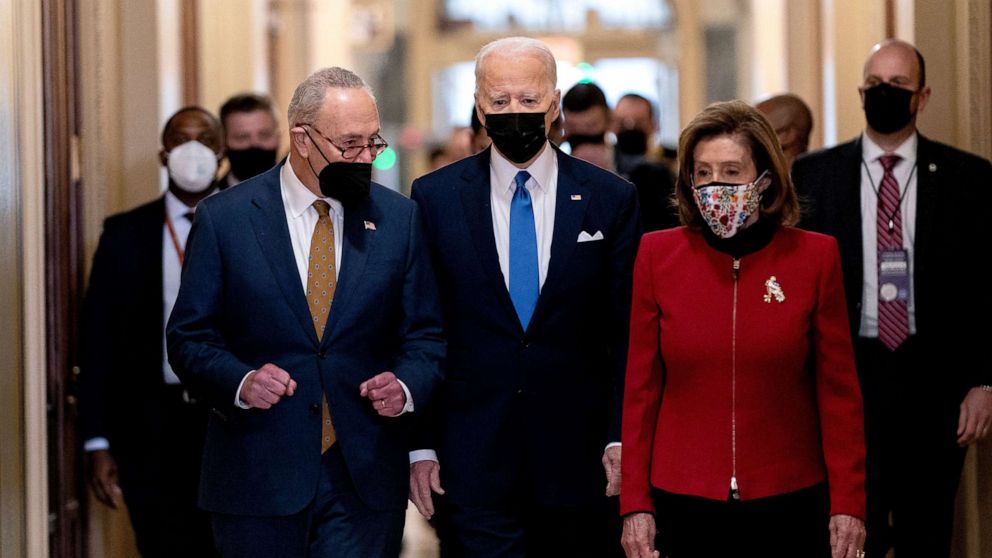 Pelosi spoke out to address her husband's post-attack recovery and said that he is "doing okay."
She said that the attacker broke into their San Francisco home on Oct. 28 and caused a traumatic effect.
According to a federal complaint, the alleged attacker was seeking Nancy Pelosi.
She said that if he had fallen on the ice or been in an accident, it would have been terrible. But to make it an assault because they were looking at me is really — they call this'survivor's guilt' or some such thing.